Parents Association Fundraisers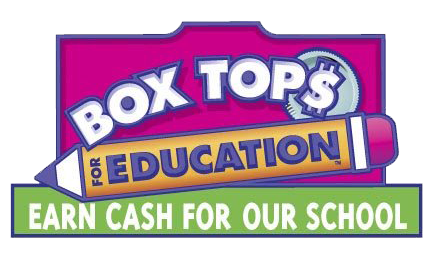 Box Tops for Education
St. Paul's Episcopal School participates in Box Tops for Education. We ask all family and friends to clip and save the Box Top coupons found on many household items. The Box Top deposit can be found across from the Glass House.

SCRIP is an amazingly successful fundraising program turning everyday shopping into a profit for St. Paul's. Instead of using credit/debit card or cash when shopping, you pre-purchase a gift card to the particular establishment through SCRIP and the school receives a percentage of the gift card total at no cost to the purchaser.
For a list of participating businesses, click here!
Please deliver your purchase form to the school. Purchase forms delivered by Friday are available for pick up the following Friday.
Christmas Greens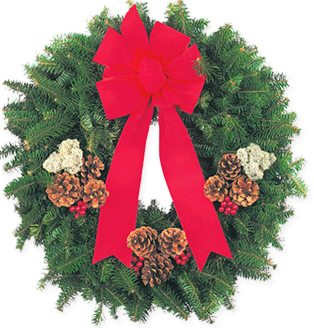 Every fall the Parents Association sells beautiful Christmas Greens! We continue to sell many wonderful items including wreaths, garlands, centerpieces, poinsettias, topiaries, noble fir swags, and much more!
Yankee Candle Feb 27 - March 23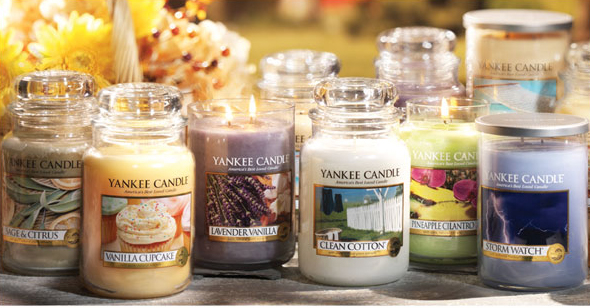 Yankee Candle fundraising packets have been distributed and we appreciate everyone who has been selling candles. 40% of every sale goes to St. Paul's!
You can get busy selling candles in a couple of ways. You can use the full catalog brochure and order form included with your packet. You can also invite friends and family to visit your very own sale landing page.
Go to yankeecandlefundraising.com and click on "Seller Login" button. Fill out the "Sign up to be a Seller" form and use St. Paul's group number, which is 999965974 to register. You can then invite your phone and social contacts to shop online! Items ordered online will ship directly to the purchasing customer. You may also share the yankeecandlefundraising.com webpage with others and request that they shop using St. Paul's Group Number 999965974.
It is imperative that you collect money, other than for online orders, while taking orders. Also, please be sure that your child's name is on the order form before submitting. Checks should be made payable to St. Paul's Episcopal School.
Additional packets can be picked up at the Yankee Candle display table by the Glass House. Completed order forms can also be placed in the return basket at the same table by March 23rd.
Feel free to contact Lisa Plaia at lisaplaia@gmail.com with any questions or concerns.