Parents Association Fundraisers
No more clipping. No more sending Box Tops to school. All you need is your phone.
Download the ALL-NEW Box Tops app
, shop as you normally would, then simply scan your store receipts to find participating products. The app will automatically credit St. Paul's Box Tops earnings online.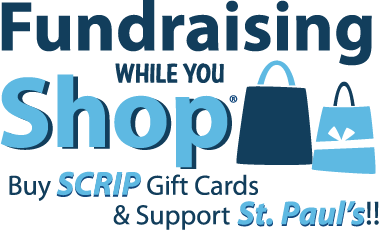 SCRIP
is an amazingly successful fundraising program turning everyday shopping into a profit for
St. Paul's.
Instead of using credit/debit cards or cash when shopping, you pre-purchase a gift card to the particular establishment through SCRIP and the school receives a percentage of the gift card total at no cost to the purchaser. For a list of participating businesses,
click here!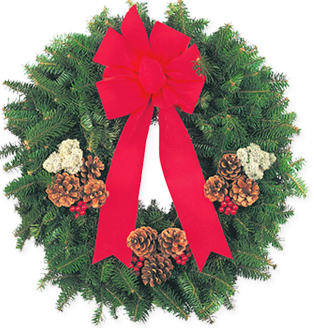 Christmas Greens
Every fall the Parents Association sells beautiful Christmas Greens! We sell many wonderful items including wreaths, garlands, centerpieces, poinsettias, topiaries, noble fir swags, and much more!