Men's Club
Men's Club Officers
Chuck Brannon, President
Rick Gernhauser, Vice President
Grant Kollenborn, Treasurer
Marc Robert, Secretary
Mike Swiatkiewicz, Membership Coordinator
Jared Hotard, Church Liason
Chris Chopin, Ex - Officio
Dear St. Paul's Community:
I have to admit, this my 5th year at St. Paul's and I've never read the Men's Club Welcome Letter. In my defense, I'm not sure that I knew that it even existed before I was asked to write the letter this year. Luckily, I was given a copy of Chris' & Mike's letters as a go-by. After seeing the length of those letters, I have to admit that I might not have read them even if I were aware of them. With that in mind, here's the important info: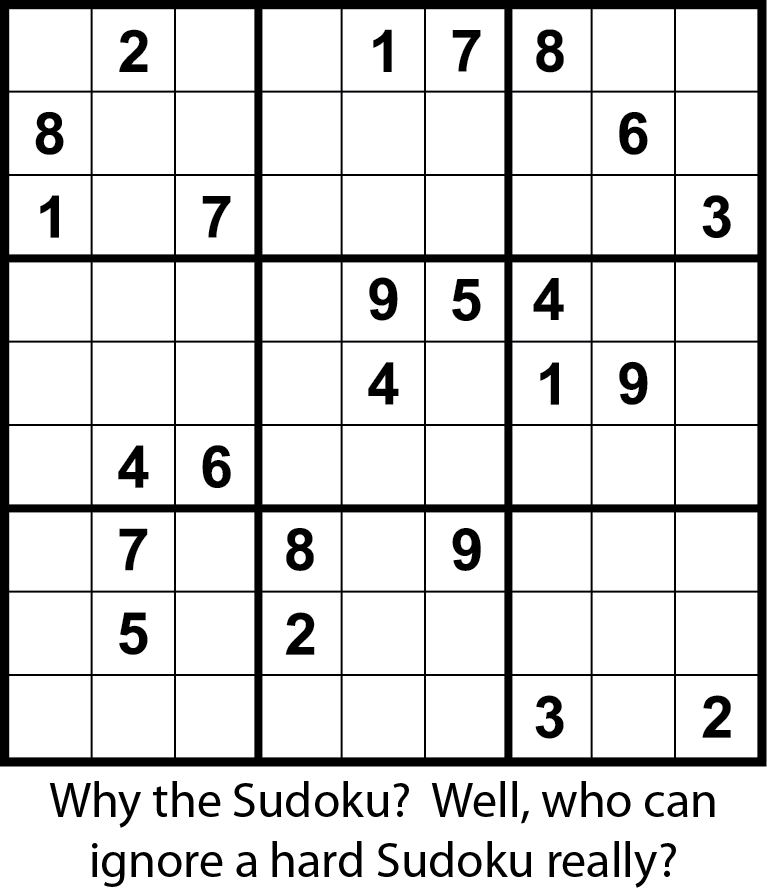 Important Dates (2018-2019)
Aug 24 – Sno-ball Social at dismissal
Sep 13 – 1st Men's Club Meeting
Oct 6 – 31 – Pumpkin Patch
Oct 18 – 2nd Men's Club Meeting
Oct 27 – Fall Fest
Nov 9 – Golf Tournament
Nov 19 – Prep for Thanksgiving Feast
Jan 26 – Rock-N-Bowl
Mar 30 – St. Paul's Gala
May 11th – Movie Night sponsored by Oral and Maxillofacial Surgical Associates
In all seriousness though, I can say that the Men's Club has been fortunate over the years that I've been involved to have great leadership. Chris, Mike, Steven and many others have done an incredible job of developing the Club into what it is today. I have very little to do as far as planning events. The foundation is there. Combine that with the awesome board that we have this year and it should make for an exceptional 2018 – 2019 school year. As a matter of fact, the board has been meeting over the summer to discuss ways of reaching out to more of the Men associated with St. Paul's (men 21 and up associated with the school or church including granddads and alumni). We'll discuss what we came up with during our first meeting on September 13th (save the date).
I know that everyone is busy and sometimes it can be intimidating to commit to something new, especially not knowing what level of effort is required. So let me challenge each of you to this: Commit to giving the Men's Club at least 2 hours of your time this school year for socializing and volunteering (1 hour at our Initial Meeting, 1 hour volunteering for a school need). In addition, commit to participating in our annual fund raiser, the SPMC Golf Tournament (sponsor, play, volunteer, donate an auction item, bid on items). You'll be glad you did.
Man, I think my letter turned out longer than theirs. Well, as we say in New Orleans, "There's always next year."
Hope to meet you all soon,
Chuck Brannon, 2018-2019 Men's Club President
225-266-8922
Lsuee2000@live.com
Contact the St. Paul's Episcopal School Men's Club, mensclub@stpauls-lakeview.org.