About Us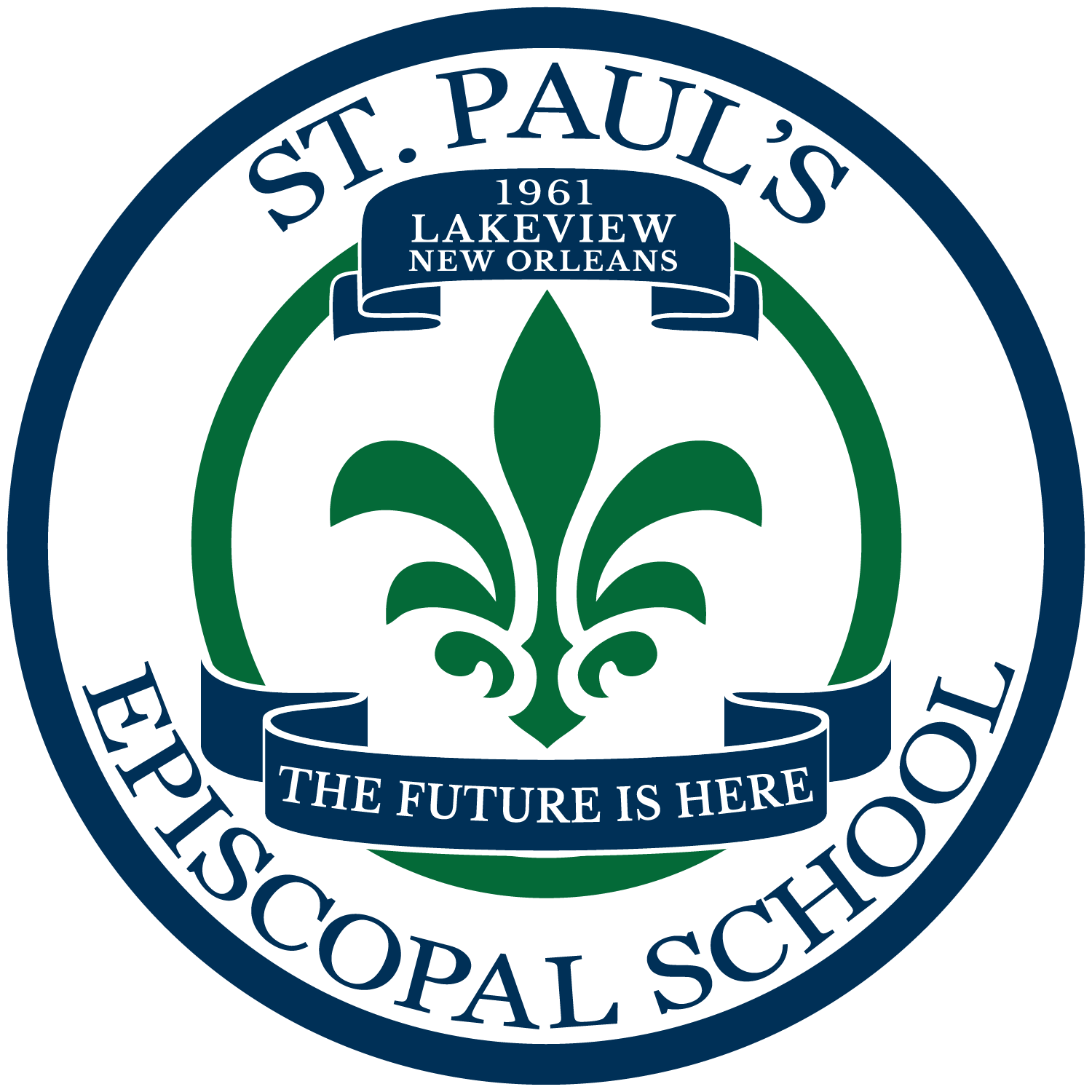 Founded in 1961, St. Paul's Episcopal School is an independent, co-educational school for toddlers to 8th grade. St. Paul's focuses on nurturing the whole child and preparing them to be community stewards.
St. Paul's is accredited by the Independent Schools Association of the Southwest ("ISAS"), the Southwestern Association of Episcopal Schools ("SAES"), and approved by the State of Louisiana Department of Education. St. Paul's complies with the regulations and standards of these accrediting bodies. St. Paul's is also a member of the National Association of Independent Schools ("NAIS"), and the National Association of Episcopal Schools ("NAES").
ISAS is a member of the NAIS Commission on Accreditation that has voluntarily submitted to a rigorous and impartial review of its accreditation program and demonstrated its adherence to the Commission's Criteria for Effective Independent School Accreditation Practices. ISAS is commended by NAIS for the quality of the Association's accreditation program for its member schools.