Athletics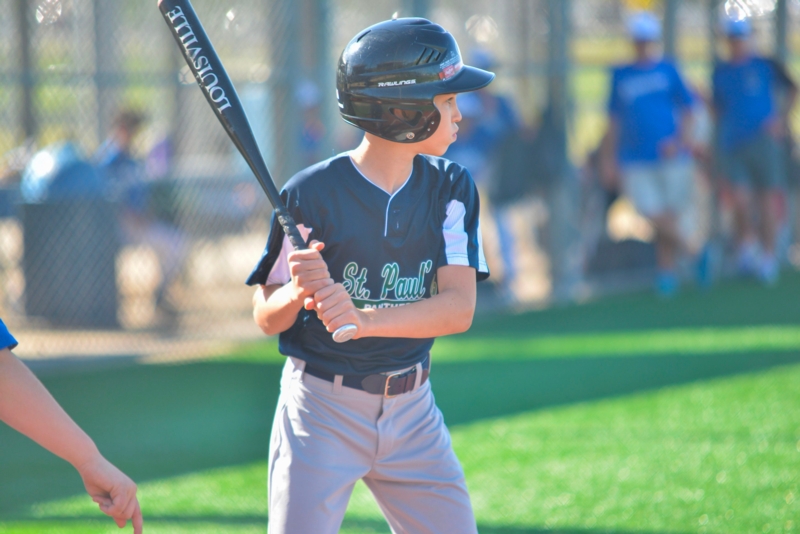 St. Paul's is proud of its athletics program! Each sport has its own unique agenda, so please read the following important information. Please note that the school's participation in any sport depends on student interest and participation.
Game and Practice Information
All practice and game information will be posted on the Calendar on the Athletics page of the St. Paul's website www.stpauls-lakeview.org. Please refer to this page for any changes or updates throughout the season, and be aware practices may be changed in order to accommodate game schedules.
Transportation Policy
- Parents are responsible for his/her child's transportation to and from games or off-campus practices.
- Practice – Parents will have 15 minutes after practice ends to pick up his/her child. Any child left longer than 15 minutes will be checked into After Care
Athletic Fees
There is a participation fee assigned to each team sport. The fees include the officials' fees, awards, and the cost of team uniforms. All checks must be given to Coach Dale or Coach Angela before the child can participate in their sport of choice.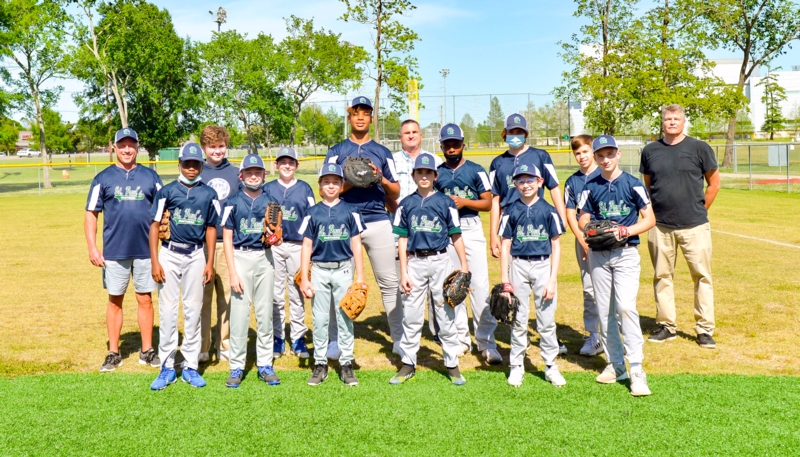 Sports
• Cross Country (3rd – 8th Grades)
• Volleyball (5th – 8th Grades)
• Flag Football (5th – 8th Grades)
• Boys Basketball (5th – 8th Grades)
• Girls Basketball (5th – 8th Grades)
• 3rd/4th Grade Soccer (3rd – 4th Grades)
• Co-ed Soccer (5th – 8th Grades)