Gala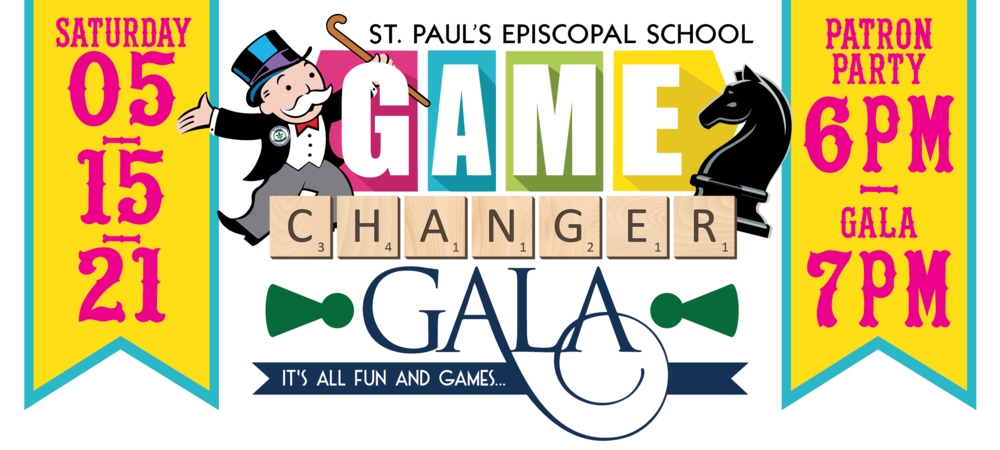 -Sponsored by-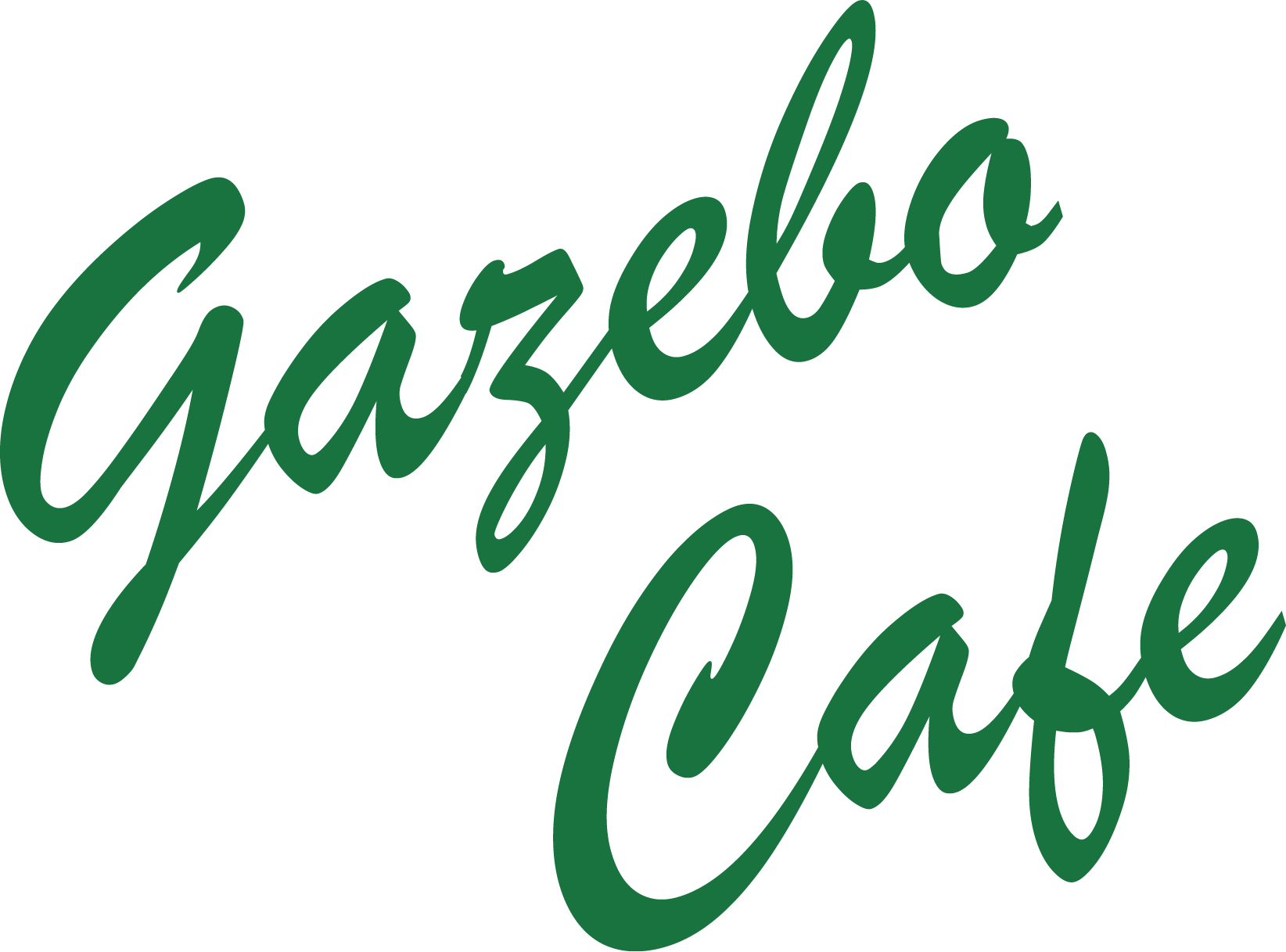 We would like to thank the Gala Committee who worked tirelessly on bringing you a dynamic and spectacular fundraising event.

Thank you, Co-chairs: Lynn Kithas and Lisa McPherson

Gala Gals: Sarah Abbott, Laura Akers, Tracie Barbre, Ami Falterman, Jennifer Hanemann, Karen Kinnett, Sabrina Lord, Lauren Magee, Lisa Plaia, Katerina Tsatsoulis Sutton, Jena Weinstock, Stacey Welch, Jennifer Yaconi


Thank you for your support of the St. Paul's Game Changer Gala! There is something truly special about our St. Paul's community. Thank you again for smiling, dancing, eating, drinking, and bidding!