Alumni
St. Paul's 46th 8th grade graduation was on Thursday, May 19, 2016. We wish to congratulate all our 8th graders as they continue onto their next adventure in high school. We also wish to recognize the students receiving awards at the graduation ceremony:
Attendance Award – Mary Lu
National Latin Exam Award (maxima cum laude) – Stone Hermo and James Ramsay
National Latin Exam Award (cum laude) – Lucius Craig, Brian Gao, Armand Orihuela
Elliott James Vincent Award – Aidan Gibson
Richard M. Page Award – James Ramsay
Edward G. Conrad Award – James Ramsay
First Baptist Church of New Orleans Stewardship Award – Armand Orihuela
President's Education Awards – Jackson Brown, Lucius Craig, Brian Gao, Aidan Gibson, Vincent Granito, Stone Hermo, Blake Makofsky, Armand Orihuela, James Ramsay, Pierce Westbrook
We will miss the Class of 2016! Come back and visit us soon, alumni!
---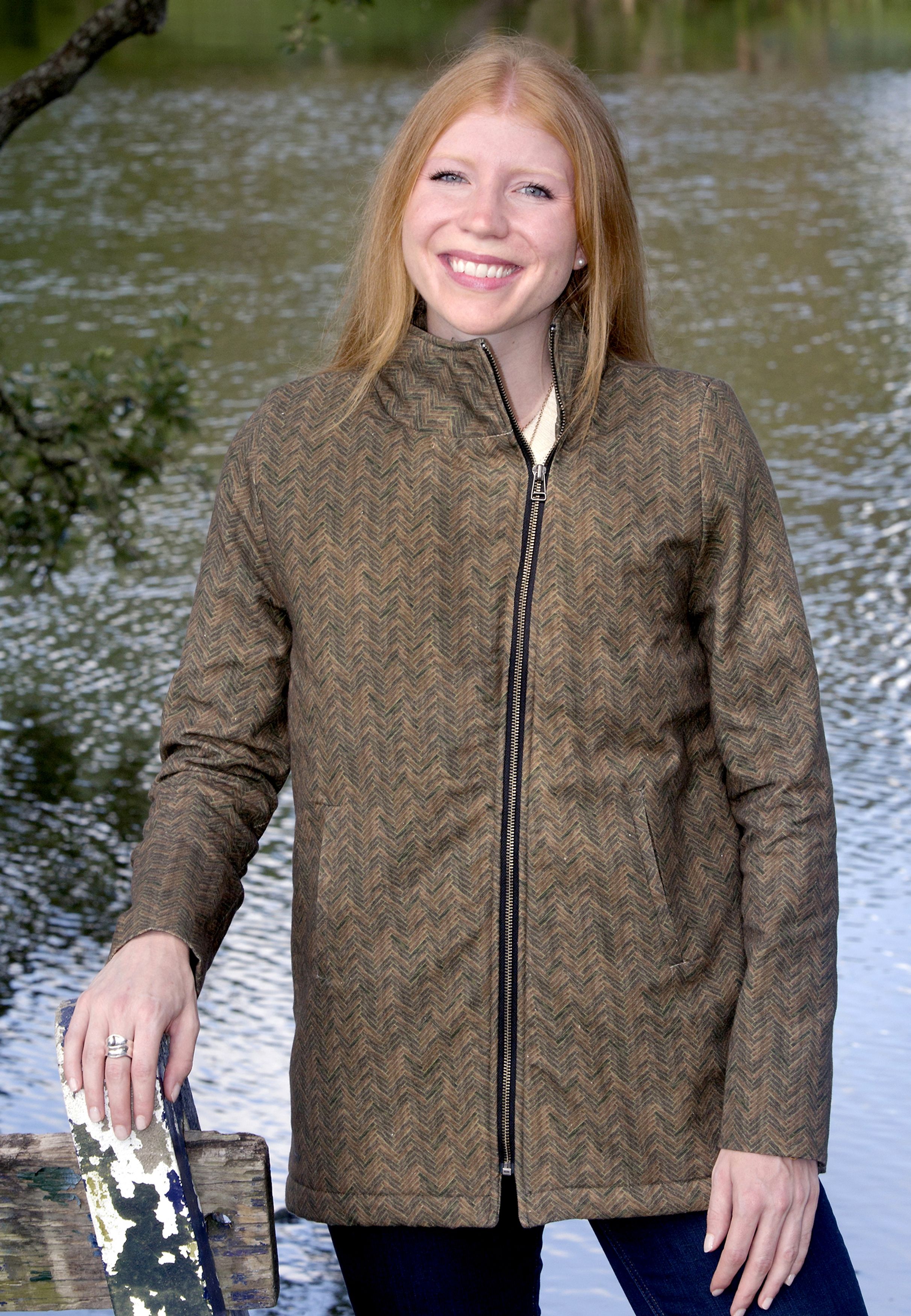 Emily Degan '05, the Founder and CEO of Saint Hugh, quality hunting and outdoor leisure apparel to female hunters and non-hunters.
---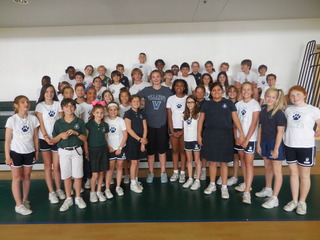 Congratulations to Allison Olsonoski '12 for receiving a full scholarship to Villanova University to play volleyball. Our 5th& 6th Graders enjoyed hearing her talk about her journey from St. Paul's to being recruited on a collegiate level.
---
Jaques Boudreax '11 recognized for his achievements in The Vista, 2015 June issue.